Jr/Sr High School Counselor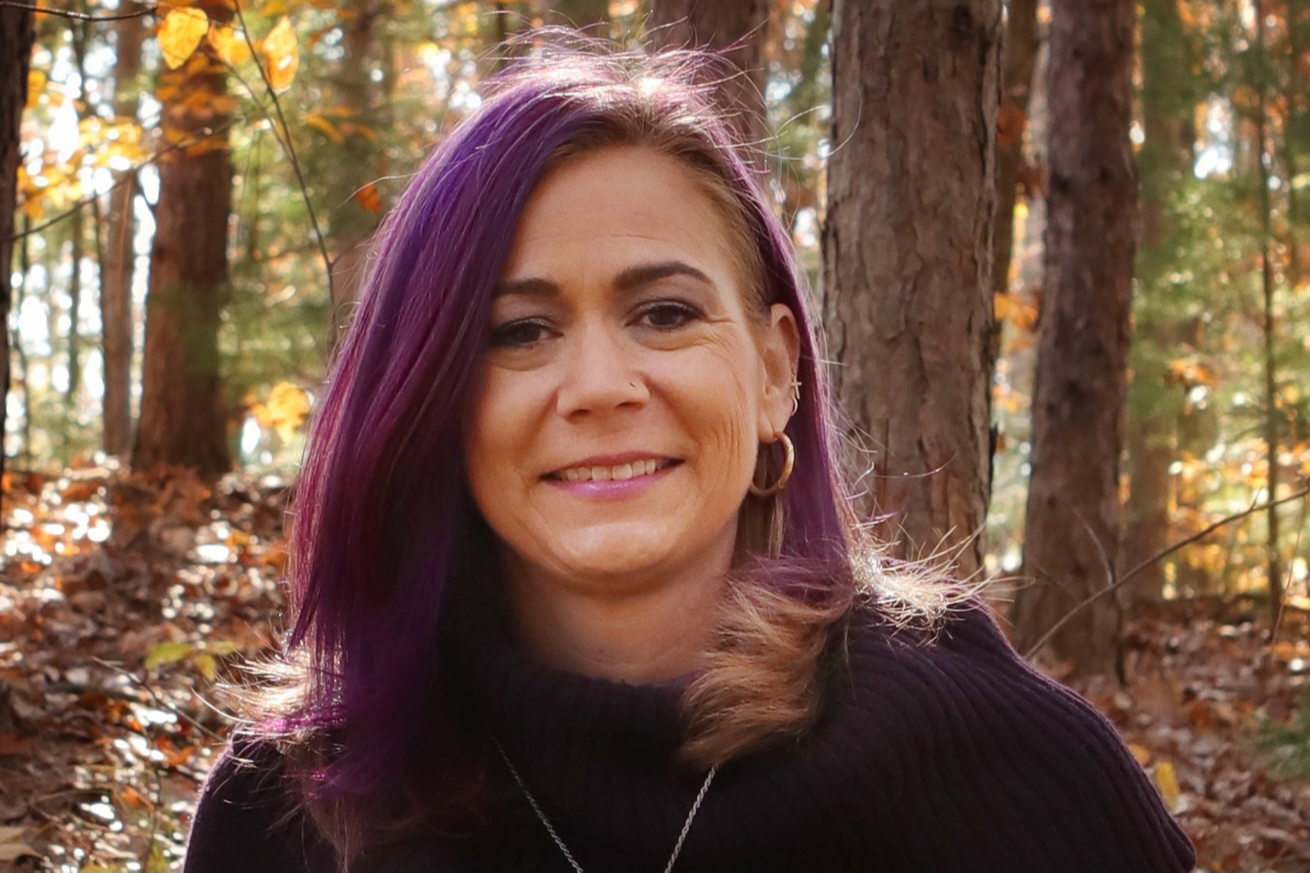 Lisa Redmer
Email: lredmer@bellevue-schools.com
(269) 763-9413, ext. 3080
Our Vision: To provide an environment of academic excellence and social and emotional support for each student.
Our Mission: To challenge students to strive for academic excellence and personal accomplishment resulting in confident leaders who are equipped to make a positive impact on society.
About the Program
The counseling program is a comprehensive one that is designed to meet the developmental needs of all of our Bellevue Jr/Sr High School students. Its purpose is to assist students in becoming successful, productive, and responsible citizens. Our program is designed to enhance students' academic achievement, and personal/social development. It is delivered through individual, small and large group counseling.
Counselor Appointments
Students are encouraged to sign up for an appointment in advance, if possible using this form. Occasionally, Ms. Redmer is available on a walk-in basis before, during, or after school. Parents are also encouraged to email or call in advance for an appointment. You can also fill out this form to request support for your child.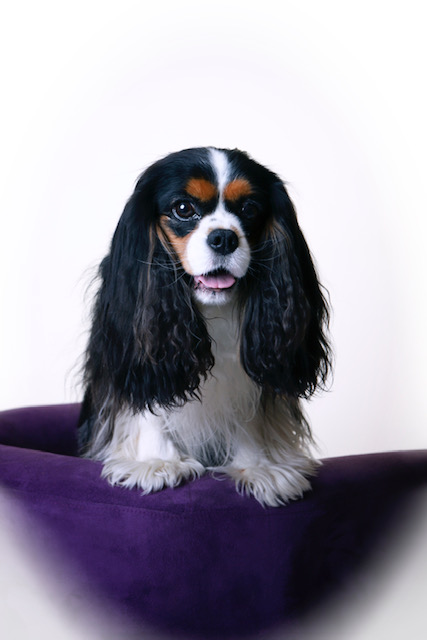 Our Therapy Dog: Fable
Fable is a 6 year old Cavalier King Charles Spaniel.

Fable is a certified therapy dog through Alliance of Therapy Dogs.

Fable has been working with Bellevue Jr/Sr High School Students for three years.

Fable is handled and trained by school counselor, Ms. Redmer.

Fable is available to work with students during one-on-one counseling sessions and small groups.

In her spare time, Fable competes in agility, frog hunting, and is learning to dock dive.