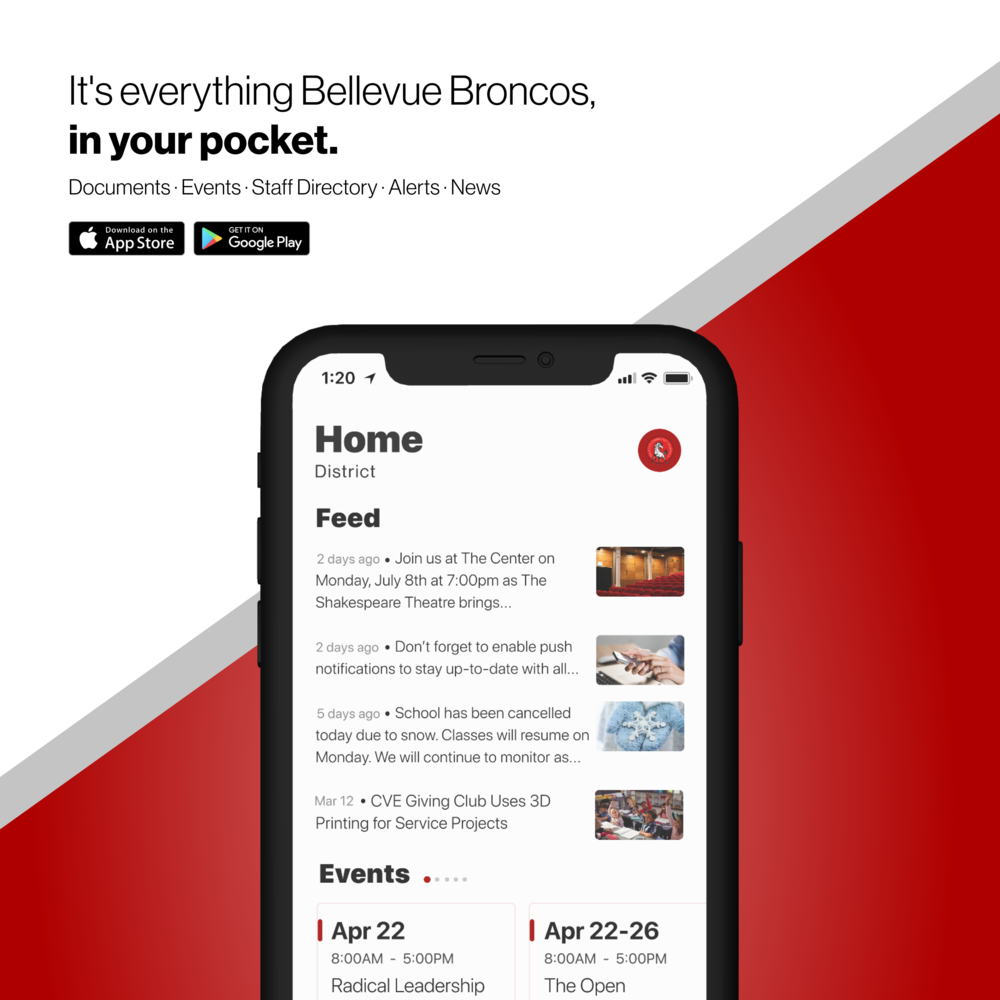 We're thrilled to announce Bellevue Community Schools' new app! It's everything Bellevue Broncos, in your pocket.https://youtu.be/4-gXHOr5tQsWith the new app, you can access sports...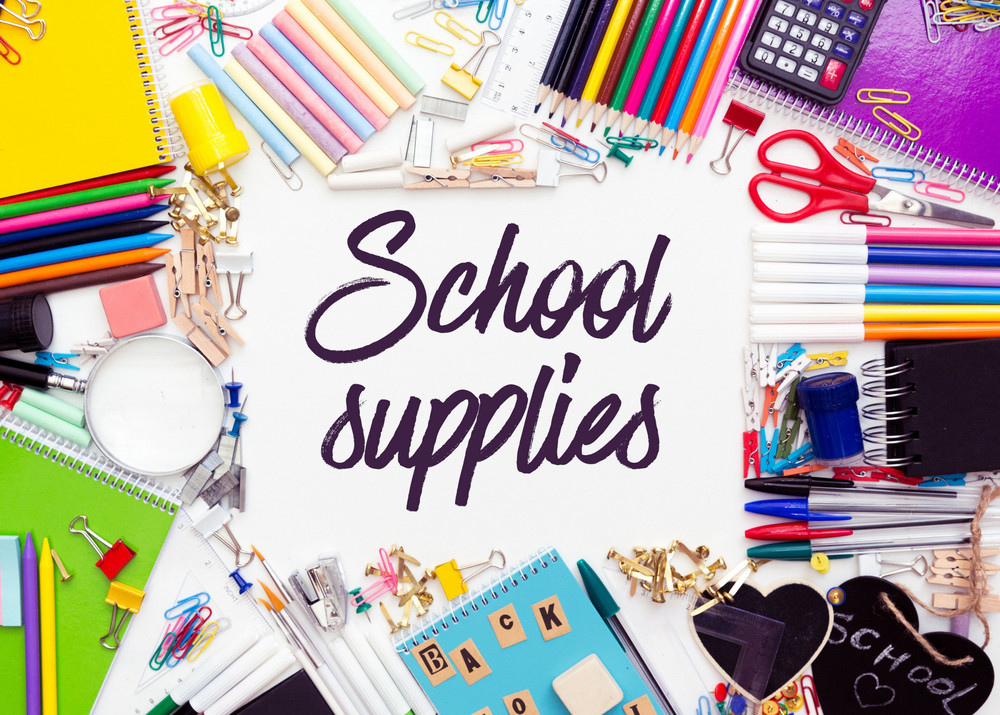 School starts August 16!Here are some recommended supplies to help your child get ready for the 2021-2022 school year:Kindergarten1st Grade2nd Grade3rd Grade4th Grade5th Grade6th G...
Our district exists for a single purpose – to provide the highest quality education to each student in order for them to have options in life after graduation. These options may in...