Bellevue Community Schools has begun work improve our systems to support graduation. In conjunction with a liaison from the Michigan Department of Education and support from Calhoun ISD we have begun to look through present and historical data from the district to pinpoint areas of growth that will help us better serve our students and the community. We hope to present our plans based on this data to the public on March 20 at 5:00 pm during the March Bronco Community Meeting in the Jr/Sr High library. Go Broncos! Dr. McGarry
mcgarrym@bellevue-schools.com

Hot Breakfast everyday at Bellevue Community Schools. We have some lucky Kids.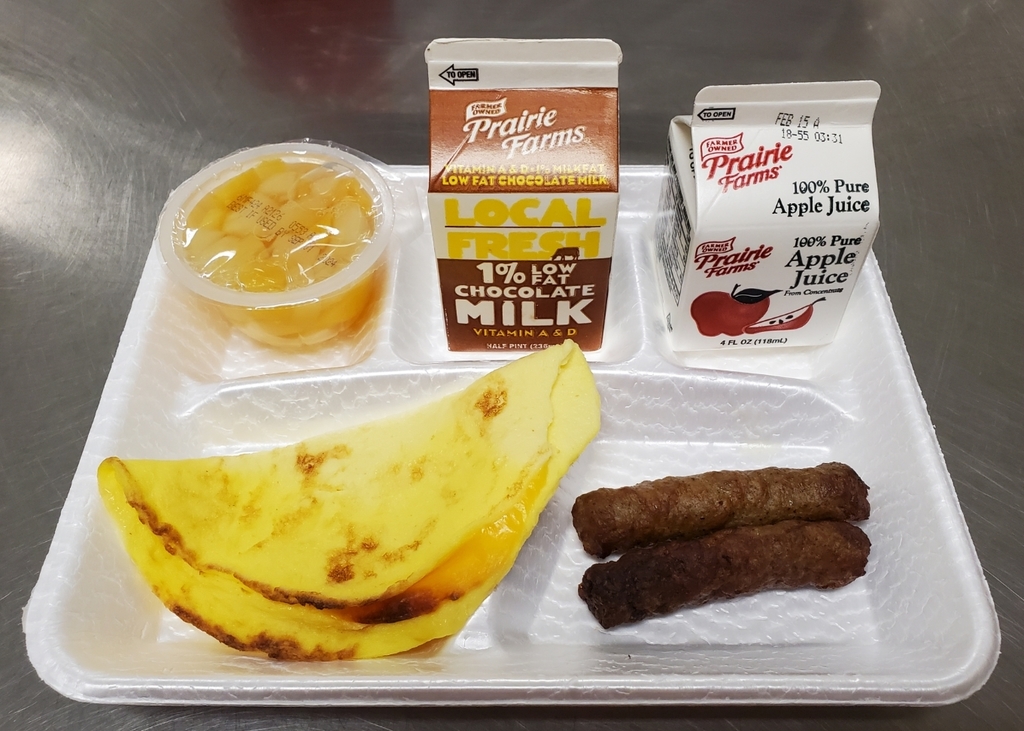 The Varsity Girls Basketball game tonight has been canceled.

Bellevue Community Schools will be closed for Wednesday, January 25 due to weather.

Nothing excels learning better then a delicious warm breakfast. Sausage, Egg, and Cheese Biscuits were a big hit.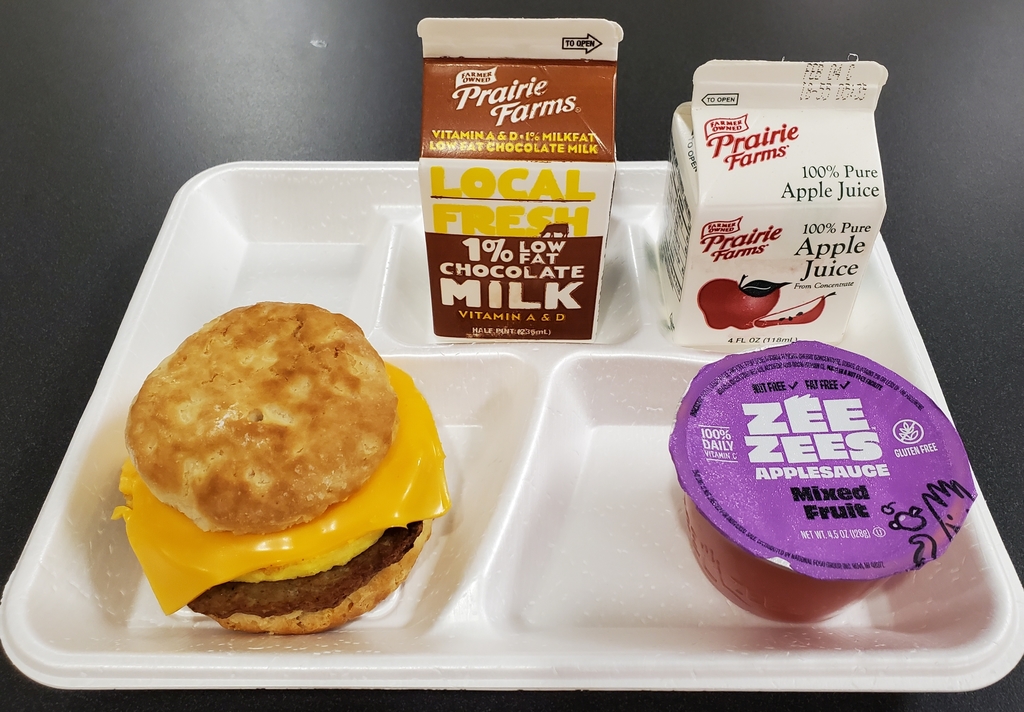 Today at Bellevue Community Schools we served our Chicken Bronco Bowls. Yum!!! It consists of mashed Potatoes, Corn, Gravy, and Popcorn Chicken. One of our Students Favorite Entrees.

Bellevue Community Schools is looking into additional ways to serve the community. We are exploring the possibility of offering before school care from 6:00- 7:45 am Monday through Friday at the Bellevue Elementary School starting in August. There would be a small cost for this service, and it would support four year olds through twelve year olds. The survey is determining interest and if we have enough students each day to cover the operating cost of morning care. If you might be interested please take the Bellevue Daycare Survey– Before School Care survey.
https://docs.google.com/forms/d/e/1FAIpQLScxmJqEXvHN6VRiCVAVCE7JoGqETuqK47RaXYIfEiIevjxwiw/viewform
Go Broncos! Dr. McGarry
mcgarrym@bellevue-schools.com


Thank you to everyone who participated in the Bronco Community Meeting survey. The first Bronco Community Meeting will be in the Jr/Sr High Library on February 20 at 5:00 pm. Bronco Community Meetings are an opportunity to express your thoughts and opinions about the District. It is also an opportunity to learn about what is happening the District. We hope you will be able to join us. Go Broncos! Dr. McGarry
mcgarrym@bellevue-schools.com


Tomorrow (12/23) is a snow day. There will be no school or activities on Friday.
Today at Bellevue Elementary we are sharing a tradition of my wife's Grandmother. Cornflake Wreaths. I'm including the recipe incase anyone wants to start the tradition also. Happy Holidays from the Culinary Crew at Bellevue Community Schools.
https://spicysouthernkitchen.com/cornflake-christmas-wreaths/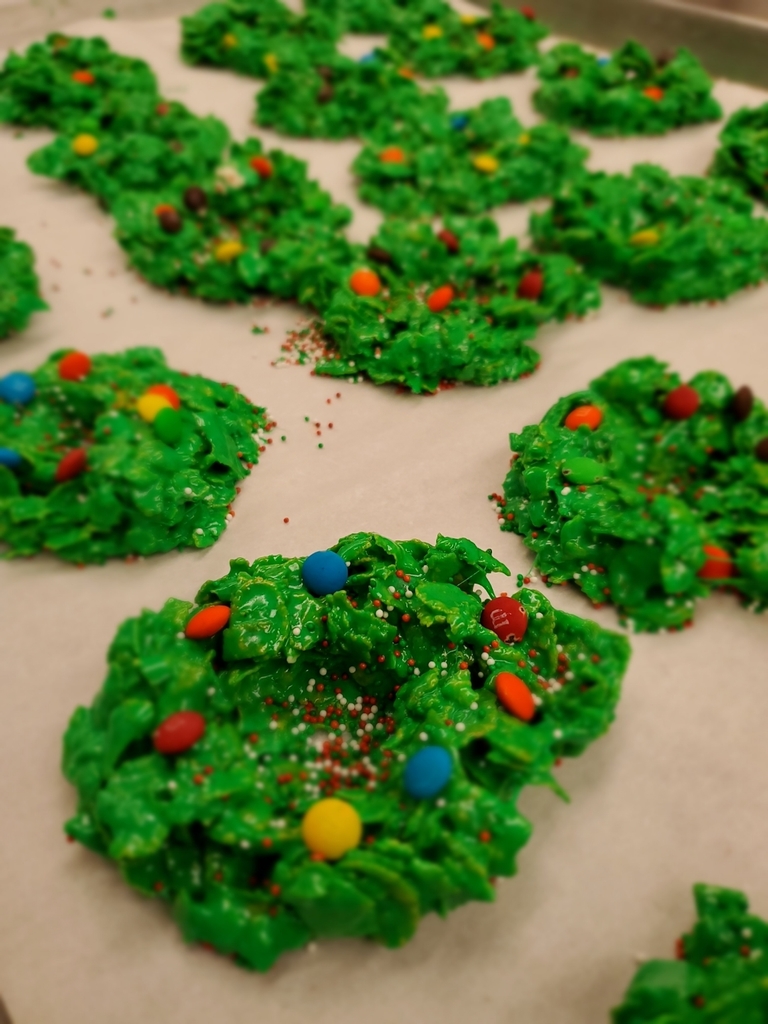 The boys and girls basketball games for tomorrow have been canceled. The games are rescheduled for January 7th at 11:00am at St.Phil
Around 2:30 there was a fire alarm set off by a trash can fire in the boys restroom. Staff were able to put the fire out without any other issues. Fire and first responders were on scene and cleared the high school to be back in the building. No one was hurt and we are investigating the situation.

Homemade Chicken Noodle Soup and Grilled Cheese. This is one of the kids favorites. Have a great weekend from Bellevue Community Schools.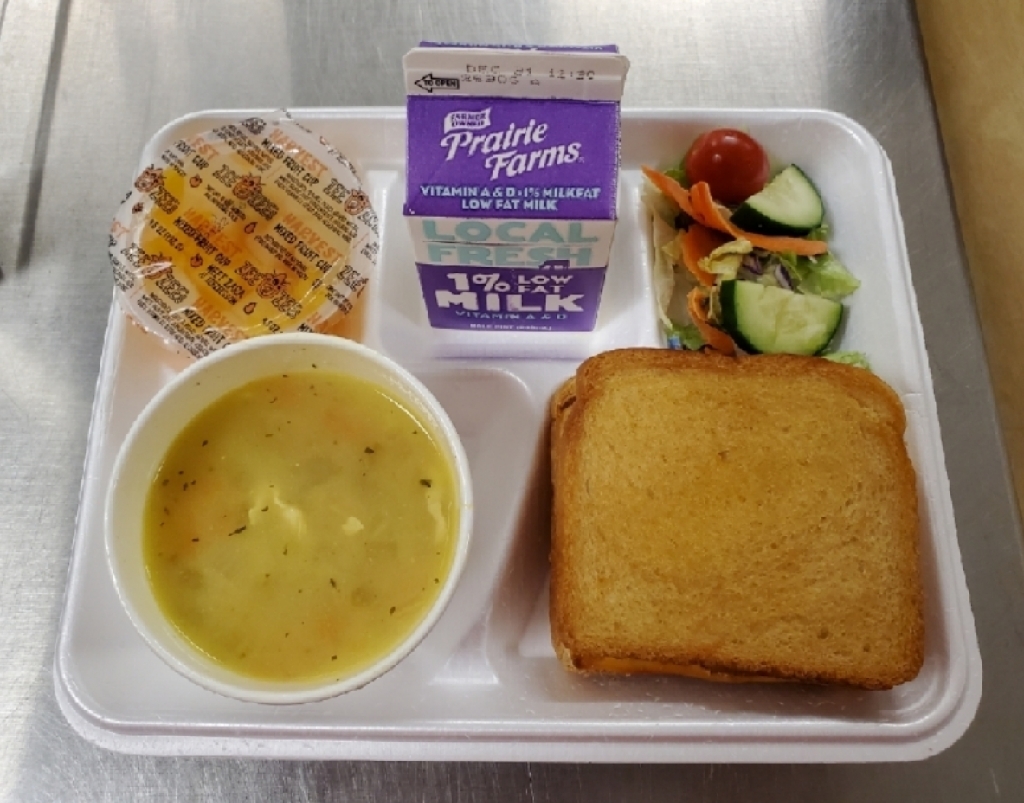 Things are starting to look very festive in the Elementary Meal serving area. What a great atmosphere for the kids to enjoy.
New lunch room tables at the elementary. I think they look great and there is more room.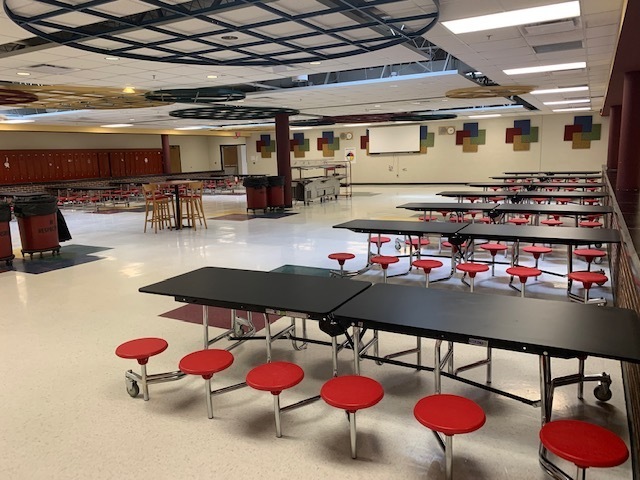 Earlier this month Bellevue Community Schools Jr/Sr High received the Comprehensive Support and Improvement (CSI) designation due to a graduation rate until 67%. Since that time we have met with Calhoun ISD leadership to brainstorm ideas on how to partner together. The State of Michigan has been in contact with the District as well. To support our District a liaison will be assigned to us by the State. This liaison will meet with district leadership and ISD representatives quarterly. There will also be at least two site visits by the State each year to check on our progress. Bellevue will also be eligible for additional grants. While these supports are important, the greatest support Bellevue Community Schools can have is your partnership. That is why we will be starting Bronco Community Meetings no later than February 2023. These meetings will be opportunity to have a conversation with the Superintendent and ask questions. Please fill out the attached survey so that we can schedule meetings that best fit around your schedule.
https://docs.google.com/forms/d/e/1FAIpQLScN-KMR6xG_lcwIX3k3xOhZxOKIvaqDLkut0zin999vNs5apw/viewform
Go Broncos! Dr. McGarry
mcgarrym@bellevue-schools.com
Today at the Jr/Sr high they are preparing their World famous BRONCO burgers. They are delicious and the kids love them. Its a great day to be a Bronco.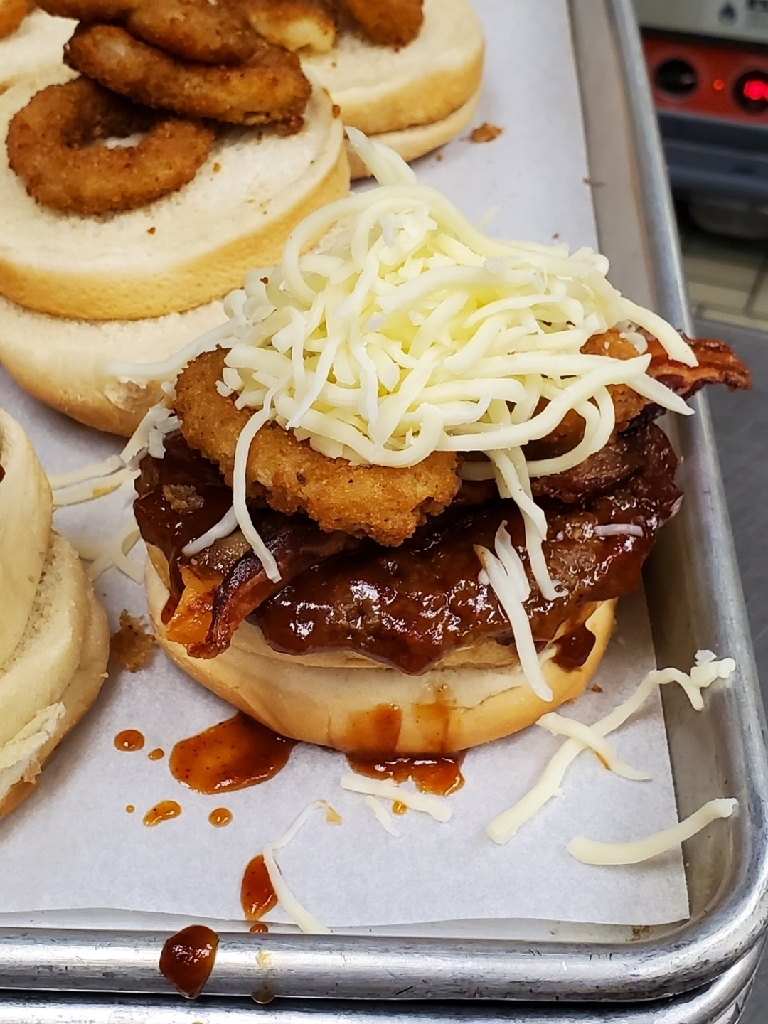 Congratulations to our Bronco of the Month winners: Julie Brophy Sarah Hill Both will be recognized at the next Board of Education meeting on December 19. Attached are all the Broncos recognized in November. Thank you Bellevue community for recognizing the hard work of those at Bellevue Community Schools. Thank you Broncos for all you do for students, and making Bellevue the best place to work!